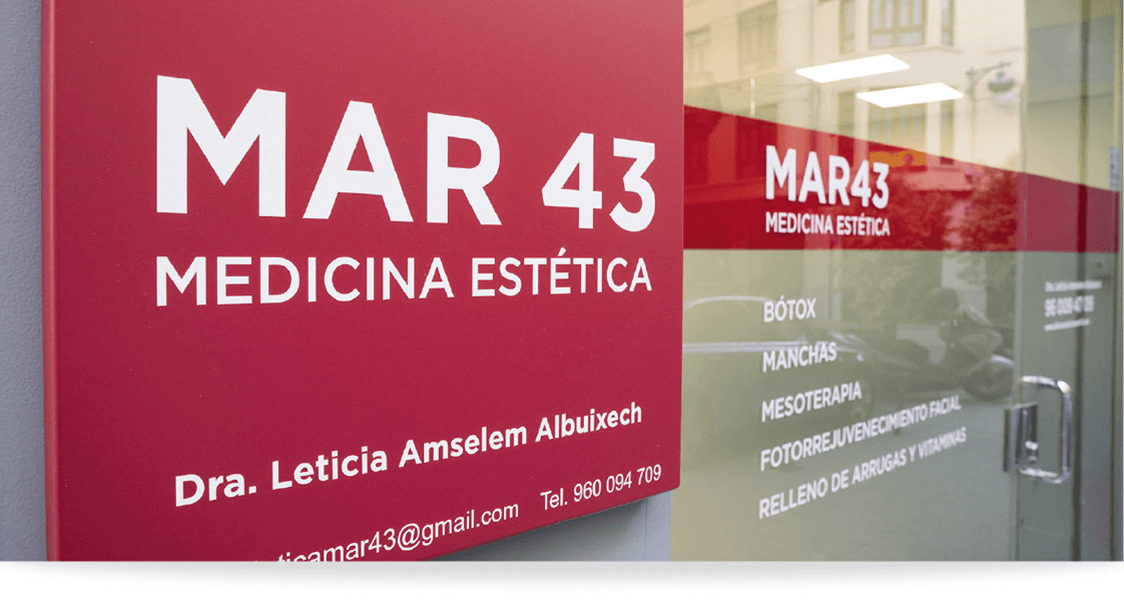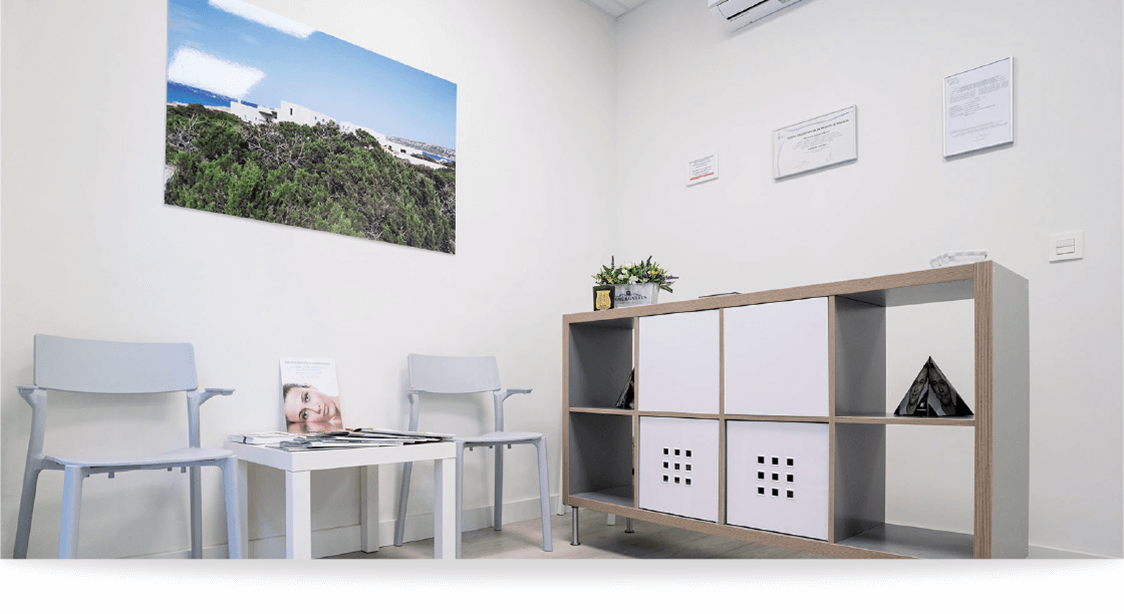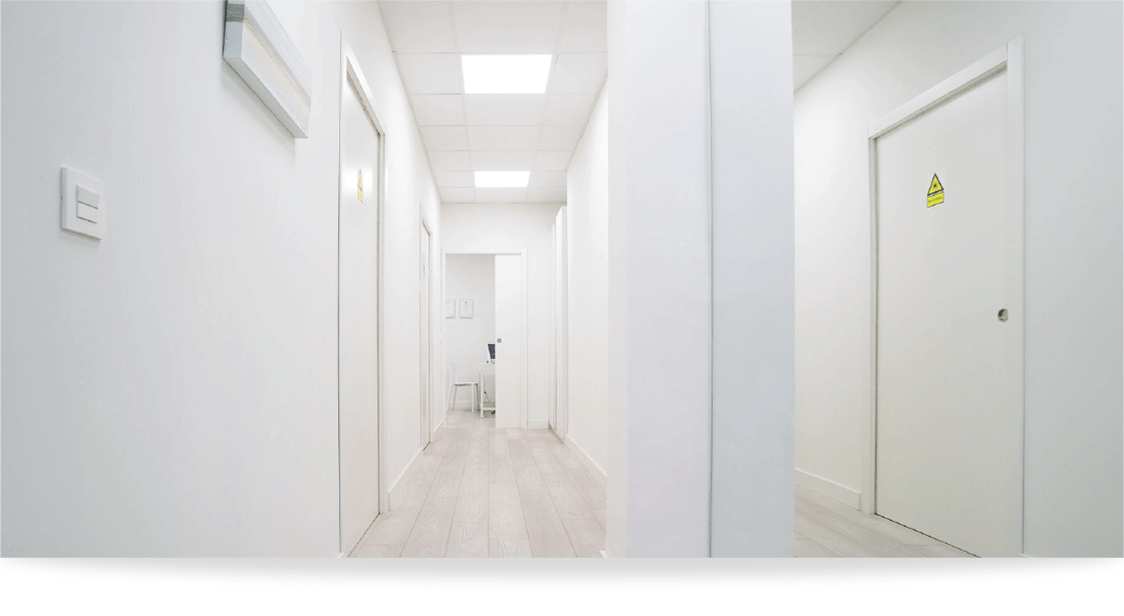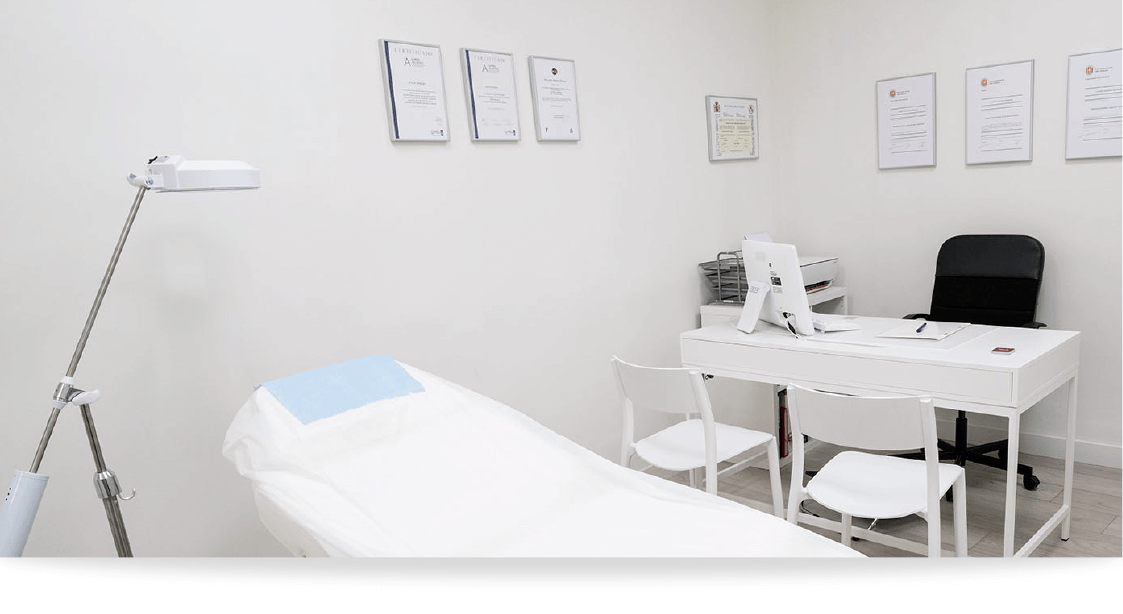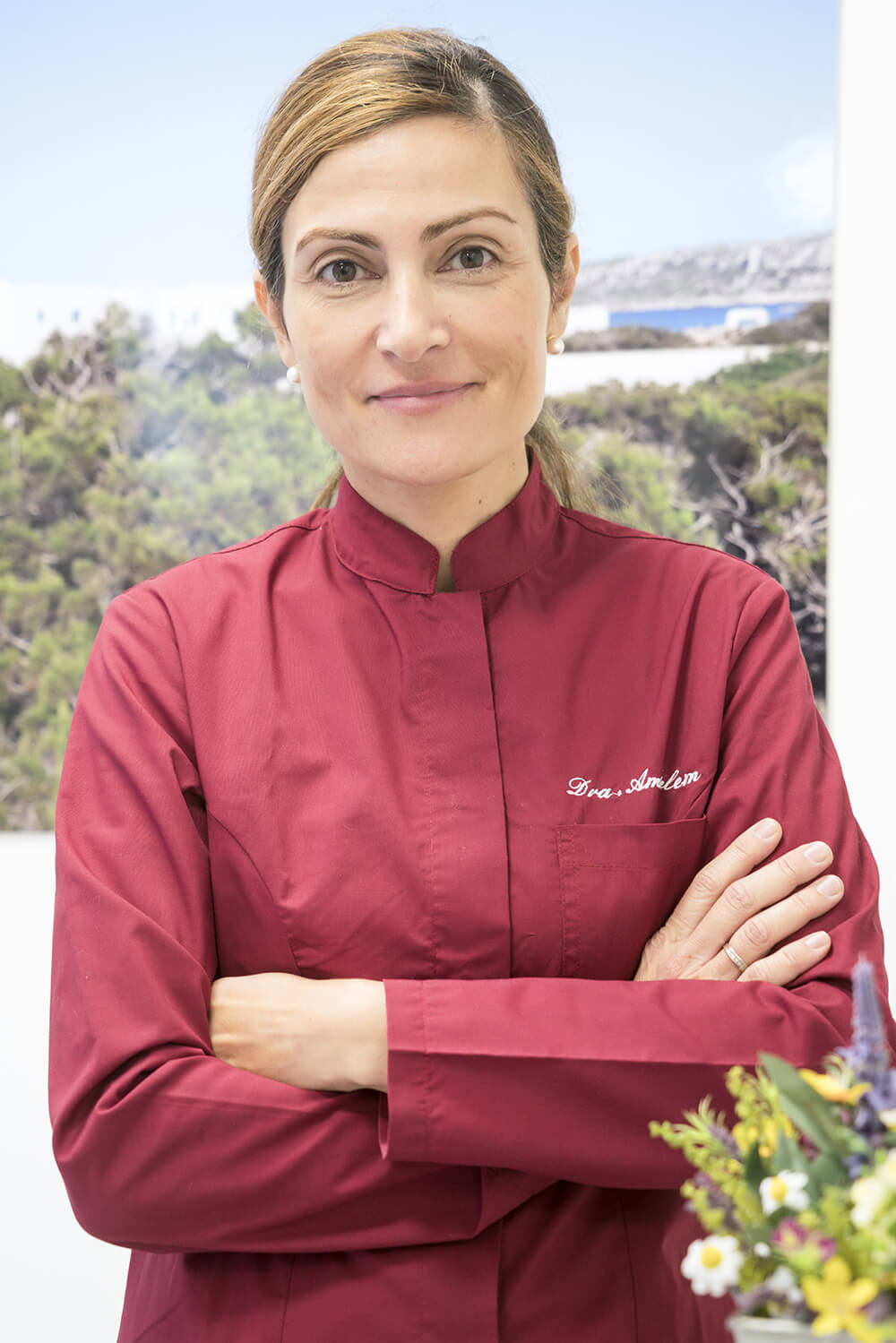 M.D. Leticia Amselem Albuixech
In CLÍNICA MÉDICO ESTÉTICA MAR 43 we expect our patients to feel good with themselves since nobody likes seeing wrinkles, spots, small veins or flaccidity due to skin aging or to an excessive sun exposure.
At present we can improve our appearance by different techniques using innovating and high quality products, which are made by reliable laboratories that meet all the national and international regulations.
Certainly, taking care of ourselves and looking well make us feel better in our everyday life, although we have to trust the best professionals. Only doctors specialized in the esthetic sector can offer a good result, that is to say, a natural appearance.
A wide academic training and over 10 years of experience support us when we apply our treatments. Also knowing all the novelties in the esthetic sector is very important, that's why we are continuously updating our skills to be able to offer the newest facial and body treatments to our patients.
Visit our clinic. It will be a pleasure to diagnose your skin and recommend the best treatment to you. You may also call us to make an appointment.
We would like to meet you so that you can feel better every day.